The prime driver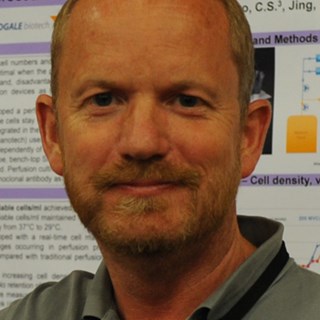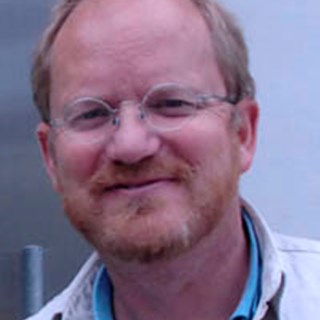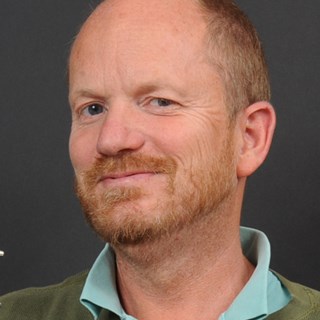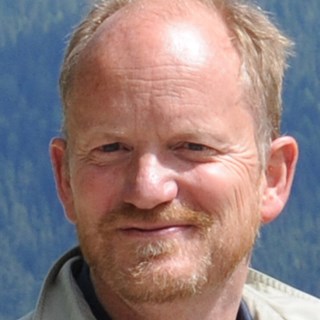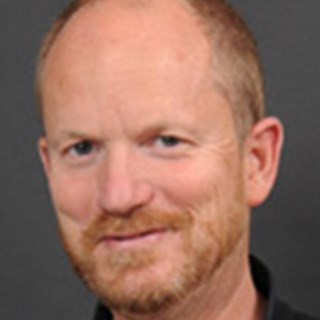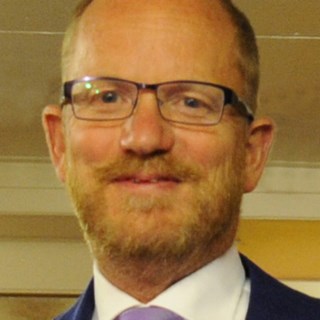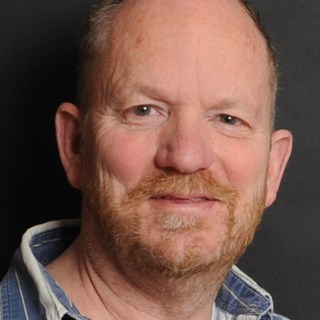 Per Stobbe
Yes, I am the visionary inventor and product initiator with +30 year experience within porous materials, material sciences, fluid mechanics, separation system, electronics, solar power, biotechnology. Since 2010 in particular advanced up-stream process equipment for the bio pharmaceutical industry.
I have created a fair amount of technologies benefiting humanity and many patents supporting 500 jobs. My inventions have improved the life for millions of people. For my work I received the EU Descartes Prize 2006 for outstanding research.
One of my biggest achievement and goal in life is continuously to inspire. In particular the increasing amount of wonderful people I am lucky to see being the ever-growing Stobbe Group within productions equipment for the pharmaceutical industry since 2007.
Many have inspired me through the years:
Haldor Topsøe

 

(1913-2013) who had a great impact on Danish industry, our chemical world and with whom I became friends. He inspired with passion the thousands of employed since he started his company in the 1940ties right until he passed away 100 year after his birth!
George C. Marshall

 

(1880-1959) was a great statesman though even a military man, that never voted, he won the peace through WW2. He inspired USA to financially create the Europe (known as the Marshall Plan - over 4 years 100 billion USD 2018 value) we now all live in and benefit from - for which he received the Nobel Peace Prize.
Spencer Christian Sorenson

 

(1945 – alive) became my inspiring professor at Danish Technical University in 1984 studying Mechanical Engineering. Spencer has all through his life expressed a wonderful culture and behavior helped numerous people further on in their life. Both via his work at DTU and as chairman of The International School in Denmark. A couple of years ago he finished the book of his life "Internal Combustion Engine Principles – with Vehicle Applications" – now available on Amazon. Spencer is my long time dear friend.
George Westinghouse

 

(1846-1914) was a true inventor and industrialist. A true role model which is missing today. Good, tolerant, helpful to all and certainly not driven by greed and money. Took exceptional good care of all his employees even supplying a home for all. He was keen on safety and the first US factory owner who gave half Saturday off for free.