This is where we were - in south of Spain
Being part of development of Concentrated Solar Power (CSP) improving our EU society structure and environment was a big task in the 90ties. Either it's for electricity production or Hydrogen production - none of the larger players had the vision at that time!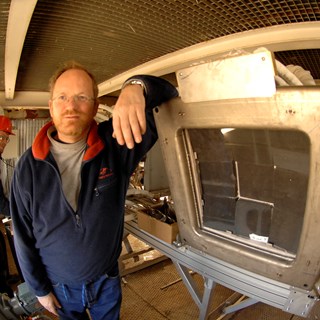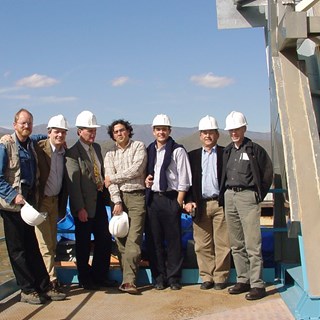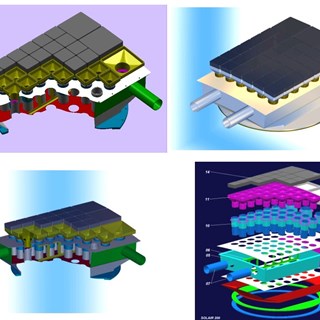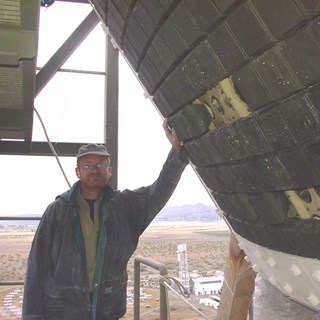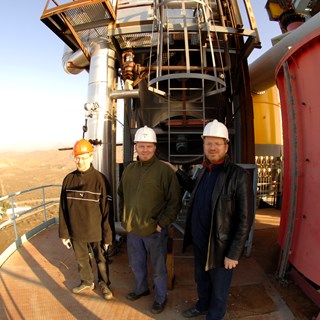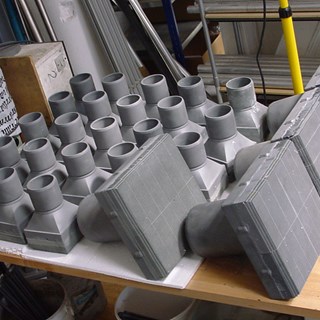 Our conclusion was that turning all EU around is far too much for a small company like ours. Even the partner www.dlr.de with thousands of employed did not have enough power to influence the international development of solar electricity and solar Hydrogen production. It was not until January 2017 that 13 large international companies combined were able to setup the Hydrogen Council in Davos.
Download project relevant PDF files from our work