Scientific and articles for cleaning diesel exhaust
Through my eights years of education in the 80ties at The Danish Technical University I realized that we really needed durable ceramic DPF's. I managed to setup the company Stobbe Tech A/S 1986 for that purpose. As world first we developed the wonderful re-crystallized porous Silicon Carbide filter technology, the manufacturing method, the manufacturing equipment, and the operating methods for integrating DPF on engines in vehicles.
This was absolutely not easy and investment far beyond any national project those years. As early as year 1991 we created a specific daughter company NoTox for these many specific inventions. 1998 we were pleased that Corning took over our technology.
Quite impressing we were even able to create a number of scientific articles to be found below.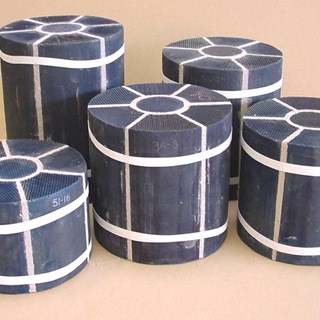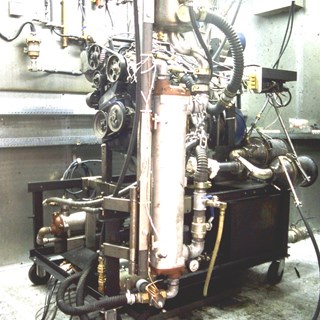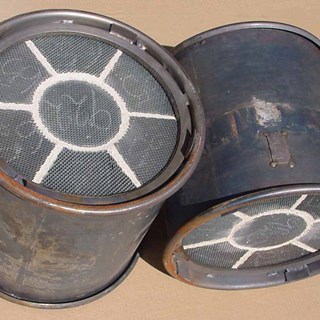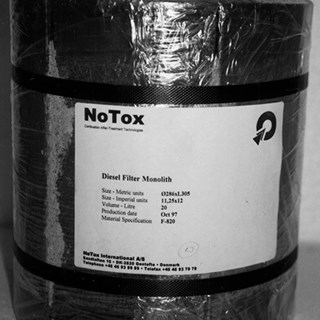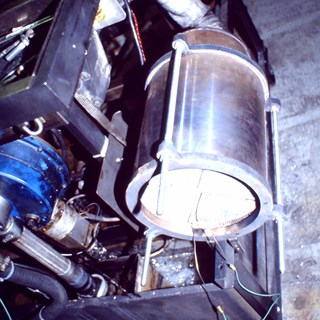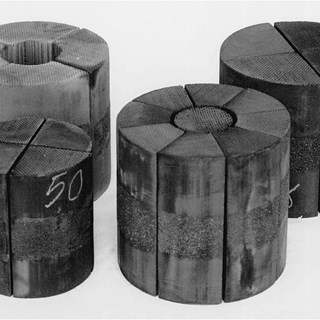 Important persons participating in bringing this great technology to live and in article writing were: Per Stobbe, Spencer Christian Sorenson, Jakob Weiland Høj, Henrik Guldberg Petersen, Lars Tinggaard Johannesen. As the company NoTox was stolen from Per Stobbe 1996 by danish investors, banks and a particular patent atteney those wonderful persons found other relevant routes in their life. 
Download here some of the work we did as PDF files