Concentrated Solar Power much better than solar panels
Plataforma Solar de Almeria (PSA - www.psa.es) is Europe's largest test facility for solar energy covering 103 Ha. PSA is located at an altitude of 504 meters south of the Sierra Nevada Mountains in Andalusia close to village Tabernas.
Same desert in which Sergio Leone produced several well-known movies in the 60ties and 70ties. In the artificial cowboy cities now more or less abounded.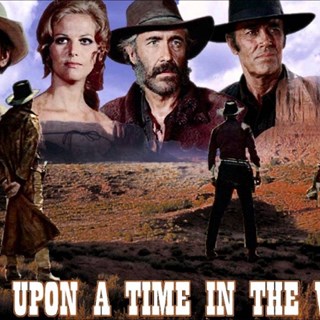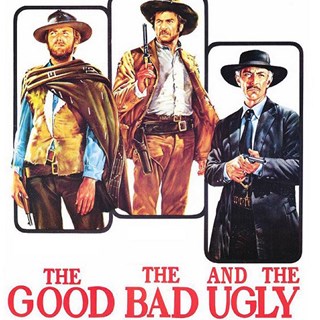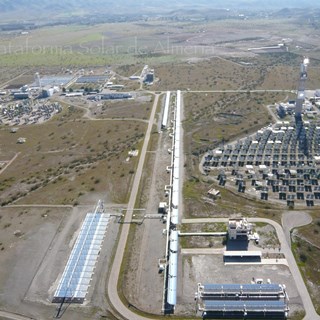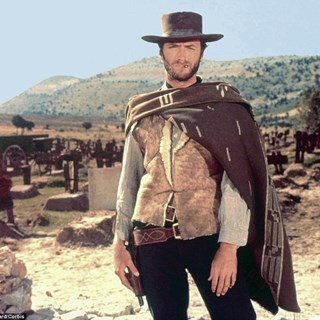 In general funded by
Download some quite interesting articles